Why Is My Therapist Silent?
---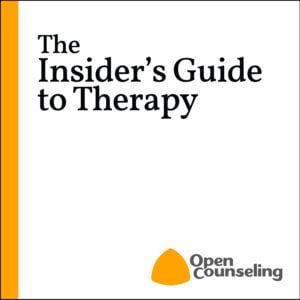 How Do I Know If Therapy Is Right for Me?
How Can I Tell If Therapy Is Working?
Why Can't I Have Sex with My Therapist?
Why Can't I Be Friends with My Therapist?
What Should I Talk About in Therapy? (Effective Topics For Growth)
5 Tips to Get the Best Therapist on BetterHelp (for You)
5 Things to Know Before You Sign Up for BetterHelp
Should I Tell My Therapist Everything? Will It Get Me in Trouble?
What's in My Therapy Records? (And Should I Read Them?)